Explore the Brain Innovation Days Venue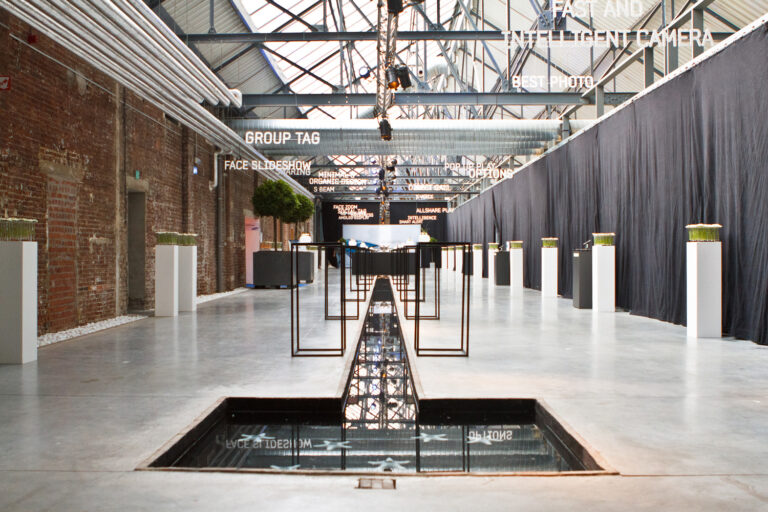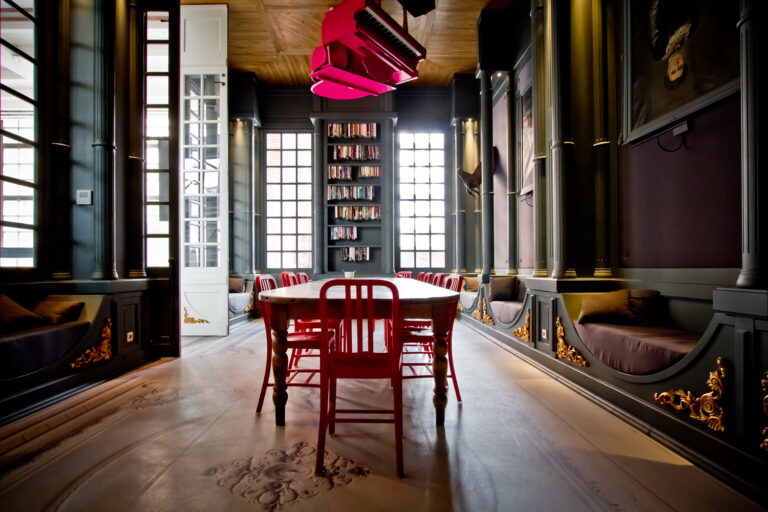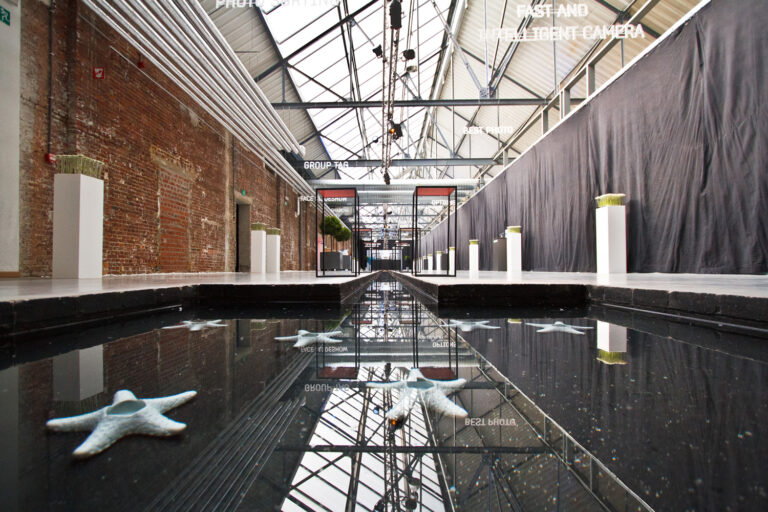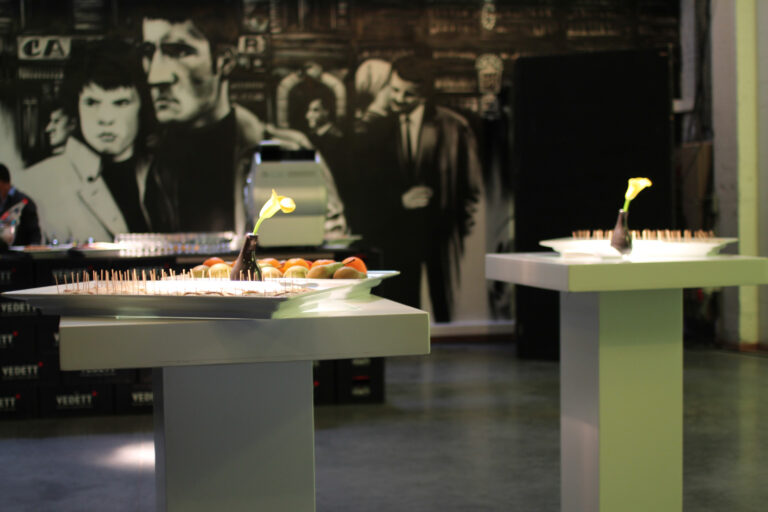 Located in the heart of Brussels, The Egg offers an outstanding space with easy access by train, public transport and car (with many different parking facilities in the vicinity). The perfect place to meet creative minds, exchange knowledge and experience.
The Egg is accessible to people with reduced mobility.
Make it a weekend! Take advantage of our end-of-the-week dates and plan to stay longer in Brussels.
Discover all the landmarks of the capital of Europe: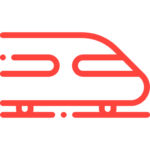 Brussels has different railway stations spread over the city, the nearest railway station to The Egg is Brussel-Zuid/Bruxelles-Midi. The Egg is located at 800m of the railway station, and you can walk to the venue within 10 minutes. Follow the exit 7 "Rue de France/Frankrijkstraat" to the venue.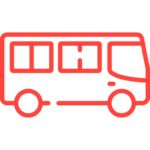 The main bus, tram and metro lines have a stop at Brussel-Zuid – Bruxelles Gare du Midi. The Egg is situated at 800m from the station and you can walk to the venue within 10 minutes.
Bus line 78 Zuidstation/Gare du Midi – Humaniteit/Humanité stops just in front of The Egg.
Stop: Vétérinaires – Veeartsen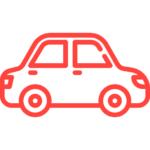 Due to its central location, The Egg has plenty of parking facilities in the vicinity. The best place to park your car is the Qpark Zuidstation- Gare du Midi, located underneath the railway station at a 5-minute walk from congress venue.
You can enter the parking from two entrances:
Frankrijkstraat – Rue de France 40, 1060 Brussels
Rue Ernest Blerot 1, 1060 Brussels
Think green! We encourage attendees to use public transport.
The Egg Brussels
Rue Bara/Barastraat 175
1070 Brussels
Belgium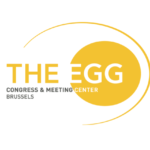 Icons created by Freepik and Konkapp from www.flaticon.com.
Need a hotel near the venue? We recommend the Park Inn by Radisson Brussels Midi, where we currently have a special rate offered until 7 September.
Please use the information below to secure your room(s) now:
Hotel: Park Inn by Radisson Brussels Midi 
Email: meetings.brussels-midi@parkinn.com
Subject: Brain Innovation Days
Include full name and dates, number of persons, payment method
Rates (inclusive of VAT and breakfast): 10.10.2022 = 180€ + 4.24€ city tax, 11.10.2022 rate is 184€ + 4.24€ city tax
Deadline: September 7, 2022
The hotel will provide a credit card authorisation form – payment is taken only when arriving at the hotel, but in case of a no-show, the form must be completed.