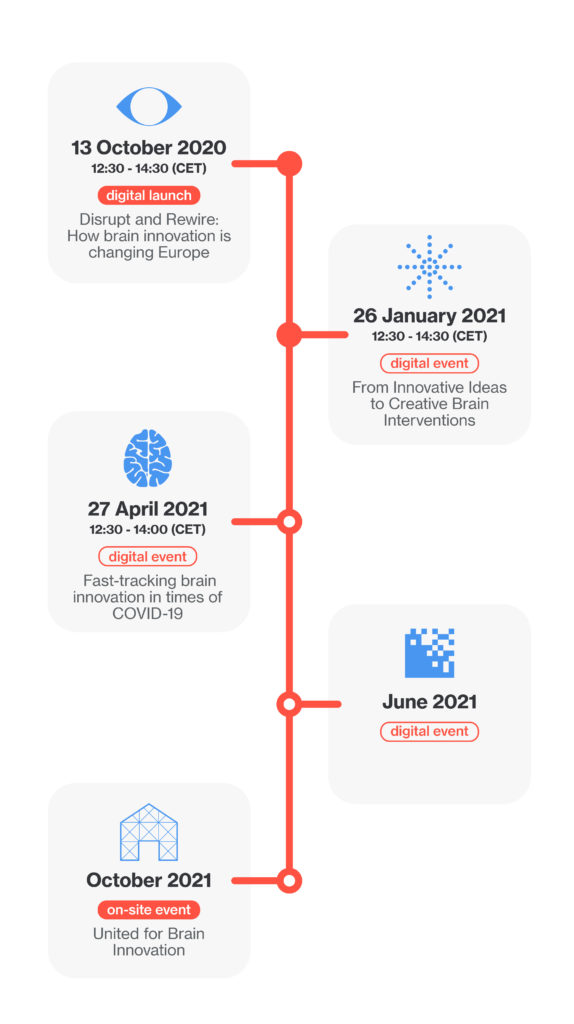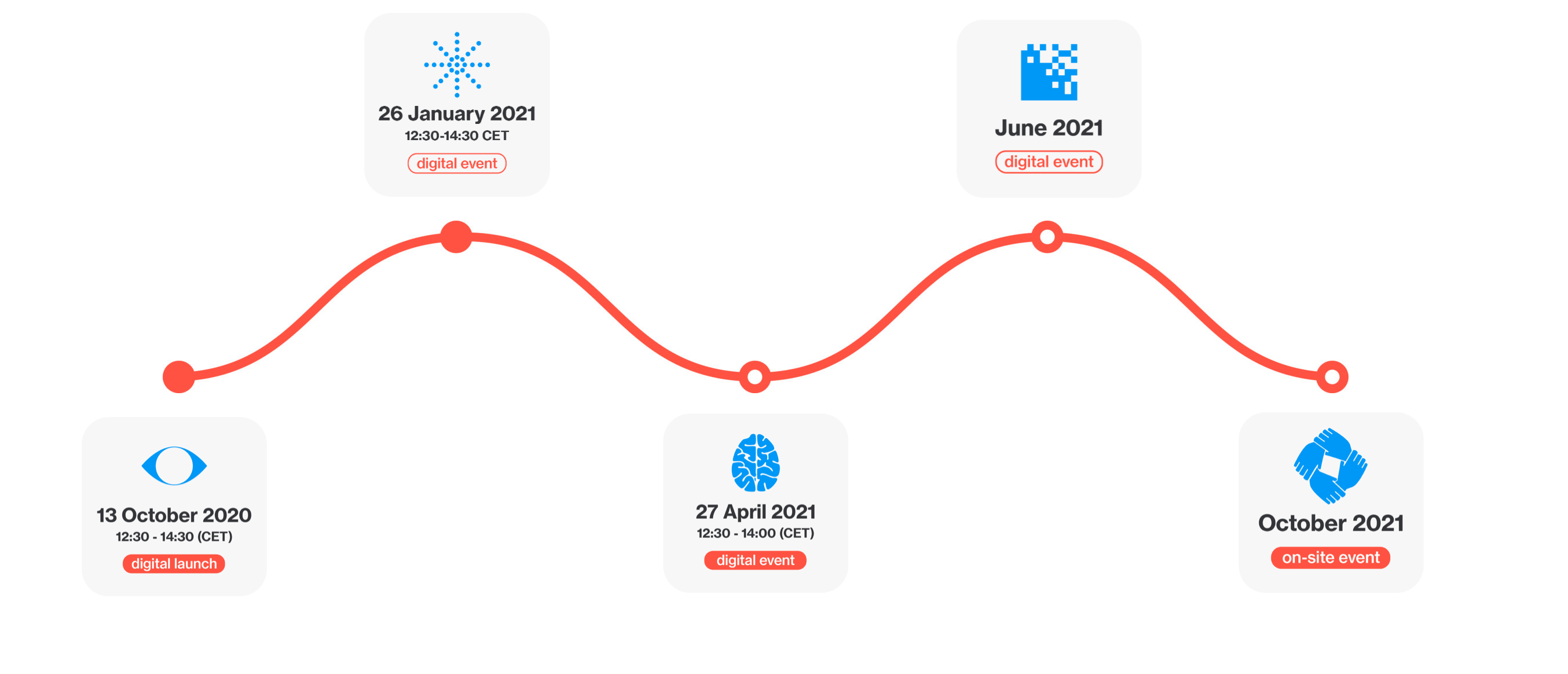 Under the overarching theme, "United for Brain Innovation", the Brain Innovation Days aim to bring together key opinion leaders and stakeholders from the ever-growing brain innovation ecosystem to create synergies and showcase the importance of brain innovation and how, one innovation at a time, it is changing Europe and the world. 
DIGITAL EVENT – 26 January 2021
From Innovative Ideas to Creative Brain Interventions
The European Brain Council and beLean.net are pleased to announce the second Brain Innovation Days digital session, to take place on 26 January 2021 at 12:30 (CET).
The lunchtime digital session "From Innovative Ideas to Creative Brain Interventions" will bring together stakeholders from across the brain space and host the first ever Brain Innovation Days Pitch Competition.
Nine finalist start-ups will go head-to-head to pitch their business for the chance to win the 1st Brain Innovation Awards The Jury Award will be awarded by a jury of esteemed experts in related fields, , while the audience will determine the winner of the 1st Brain Innovation Public Award for Best Pitch.
Furthermore, look forward to a panel discussion on the challenges faced by innovators in Europe – from idea to business – and the support structures that exist to alleviate and guide the process.
Why Brain Innovation
Brain disorders are on the rise: 1 in 3 Europeans will live with a brain disorder at some stage in their life. In parallel, brain science and innovative solutions for treatment are booming. However, the question remains: what is currently working for patients and their quality of life? We still have a way to go and the accelerating brain innovation revolution needs to be tackled in a collaborative manner. This is what the Brain Innovation Days stand for.
ABOUT
Brain Innovation Journey Highlights Virtual launch event, exploring how brain innovation is changing Europe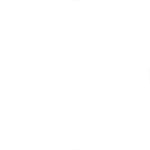 Online panels, interviews and more with prominent speakers in their fields "My Start-up in 180 seconds" Pitching Competition with an award for the 'Best Pitch' Matchmaking and networking opportunities  
Online content streams with regular updates on the latest in brain innovation 
The Brain Innovation Days stand out from other events as they put a large emphasis on networking and potential matchmaking within the community.
Acting as a catalyst for a community that can often be fragmented, the Brain Innovation Days, throughout the year, aim to create a hub – an extended  community, of sorts – for maximum exposure for all attendees, connecting innovators with funders, researchers with start-ups and keen innovation partners, policymakers with the health & research communities and more.
BECOME PART OF THE BRAIN INNOVATION DAYS
Are you a company, funder/investor or start-up interested in supporting the Brain Innovation Days? A number of sponsorship packages are available to choose from, bringing extra perks such as
programme
access,
customised
multimedia for online communication and additional perks for the future on-site event.
After careful analysis of over 90 applications from start-ups all over Europe, 9 finalists had a chance to impress the jury and the public by pitching their product or idea in 180 seconds during the second digital event held on 26 January 2021. We are very pleased to announce that PIPRA AG (short for Pre-Interventional Preventive Risk Assessment) became the winner of the 1st Brain Innovation Jury Award for Best Pitch. PIPRA AG is developing a cutting-edge AI-based pre-operative test to assess patient's risk of suffering from cognitive disorders after a surgery. The 1st Brain Innovation Public Award for Best Pitch went to Icompanion, the digital companion for people with neurological conditions and their physicians. 
The Jury Award winner is awarded with an in-depth review from all jury members and two workshops. The first workshop, led by beLean.net, will focus on the winning start-up's business plan (including diagnosis, modelling and/or internationalisation) and the second workshop, led by IMEC.ISTART, will be a tailored Innovatrix or international market identification. Furthermore, both the Jury and Public Award winners will receive free access to the Brain Innovation Days physical event to be held in Brussels on October 12 and 13, 2021.
Congratulations to our winners! 2 days of exciting events and multiple activities Available to both physical and virtual audiences Over 200 attendees expected from various expertises Prominent, disruptive speakers in the field of brain research An advanced meeting platform for one-on-one meetings
Early Bird Special
For a limited time only: get a 2-day pass for the price of a 1-day pass
Stakeholder-led breakouts

Matchmaking and Networking opportunities

Various ways of showcasing your work
1-Day Pass
Individual access to all event activities on either 13 or 14 October
Stakeholder-led breakouts

Matchmaking and Networking opportunities

Various ways of showcasing your work
2-Day Pass
Individual access to all event activities
Stakeholder-led breakouts

Matchmaking and Networking opportunities

Various ways of showcasing your work