Looking for a job opportunity in the brain innovation field?
One of the aims of the Brain Innovation Days is to create matchmaking and networking opportunities for all members of the brain community, facilitate business opportunities and value creation. We want to provide a platform for dialogue, knowledge-sharing and facilitate synergies across a wide range of sectors, including PhD and post-doc positions, administration, communications, IT, project management and more, within the brain ecosystem in Europe and beyond.
Are you a company or organisation looking for a new talent working in the space of brain research? Would you like to see your job opening featured on the Brain Innovation Days website?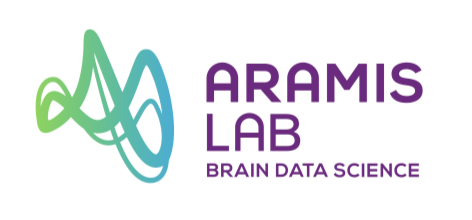 POSITION: Deep learning for brain imaging
ORGANISATION: Brain Institute
LOCATION: Paris, France
POSITION: Clinical Trial Leader for Central Nervous System
ORGANISATION: Boehringer Ingelheim
LOCATION: Ingelheim or Biberach, Germany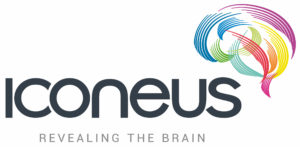 POSITION: Application Specialist
ORGANISATION: Iconeus
LOCATION: Paris, France

POSITION: Advanced Accelerator Applications Medical Science Liaison
ORGANISATION: Novartis
LOCATION: United Kingdom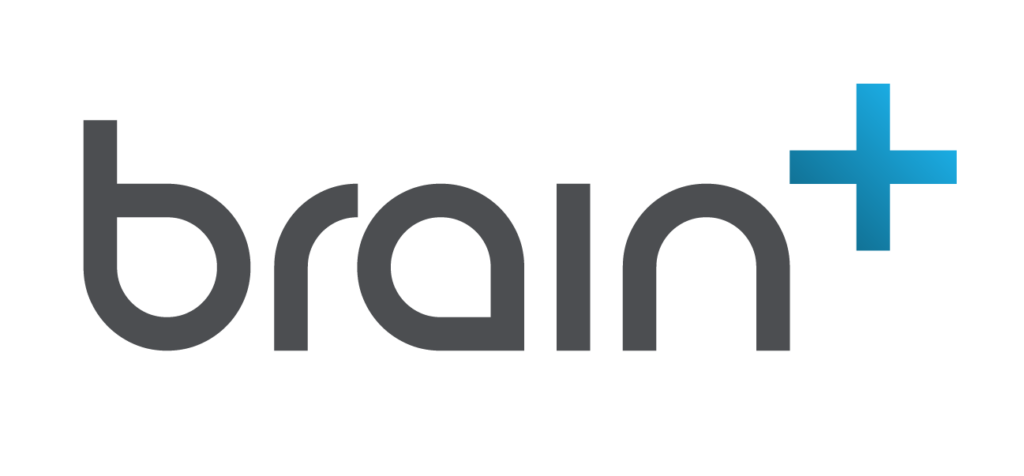 POSITION: Full Stack Ninja
ORGANISATION: Brain +
LOCATION: Copenhagen, Denmark
COMMUNICATION, MARKETING & BUSINESS

POSITION: Communications Manager
ORGANISATION: Federation of European Neuroscience Societies
LOCATION: Brussels, Belgium

POSITION: Fundraising Manager
ORGANISATION: CAJAL Advanced Neuroscience Training
LOCATION: Brussels, Belgium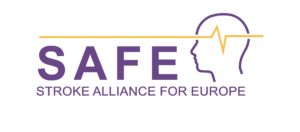 POSITION: Communications and Engagement Manager
ORGANISATION: Stroke Alliance for Europe (SAFE)
LOCATION: Home based (with some travel requirements)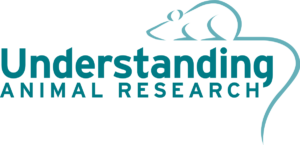 POSITION: Video Producer
ORGANISATION: Understanding Animal Research
LOCATION: London, United Kingdom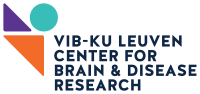 POSITION: AI Engineer in computational biology
ORGANISATION: VIB-KU Leuven Center for Brain & Disease Research
LOCATION: Leuven, Belgium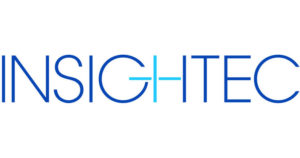 POSITION: EMEA Field Service Specialist
ORGANISATION: Insightec Ltd
LOCATION: Germany

POSITION: Microfabrication Process Engineer
ORGANISATION: Panaxium
LOCATION: Aix-en-Provence, France
ADMINISTRATION MANAGEMENT

POSITION: Office Manager
ORGANISATION: Neuroventis
LOCATION: Brussels, Belgium

POSITION: Programme Administrator
ORGANISATION: CAJAL Advanced Neuroscience Training
LOCATION: Brussels, Belgium