Job & FUNDING Opportunities
Looking for a job or a funding opportunity in the brain innovation field?
One of the aims of the Brain Innovation Days is to create matchmaking and networking opportunities for all members of the brain community, facilitate business opportunities and value creation. We want to provide a platform for dialogue, knowledge-sharing and facilitate synergies across a wide range of sectors, including PhD and post-doc positions, administration, communications, IT, project management and more, within the brain ecosystem in Europe and beyond.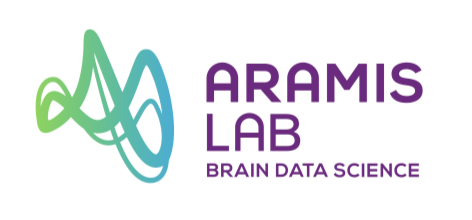 POSITION: PhD thesis: Deep learning for rating of atypical anatomical patterns on MRI data   
ORGANISATION: Brain Institute
LOCATION: Paris, France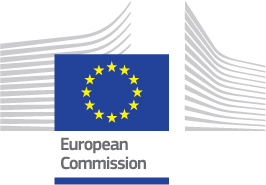 GRANT: EU Prize for Women Innovators
PROGRAMME: Horizon Europe Framework Programme (HORIZON)
DEADLINE: 30 June 2021, 17:00 Brussels time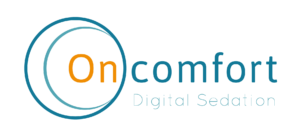 POSITION: Clinical Research Coordinator
ORGANISATION: Oncomfort
 LOCATION: Wavre, Belgium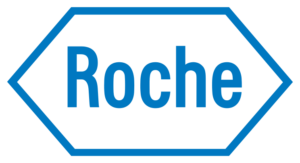 POSITION: Discovery Scientist in Protein Degradation in Neuroscience & Rare Disease Reseach  
ORGANISATION: Roche
 LOCATION: Basel-City, Switerland
Communications & Advocacy 
No opportunities are currently available
No opportunities are currently available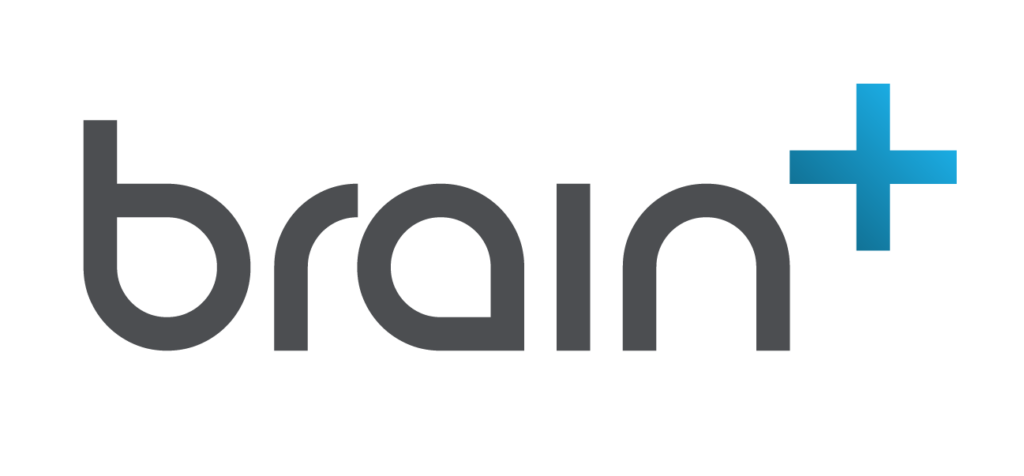 POSITION: Experienced developer wanted (Unity3D)
ORGANISATION: Brain +
LOCATION: Copenhagen, Denmark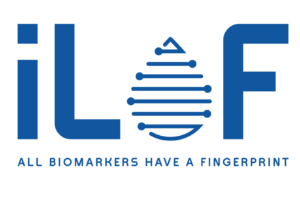 POSITION: Data Scientist
ORGANISATION: iLoF intelligent Lab on Fiber 
LOCATION: Porto, Portugal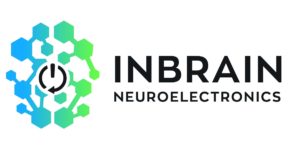 POSITION: Clinical Head 
ORGANISATION: INBRAIN Neuroelectronics
LOCATION: Barcelona, Spain


POSITION: e-Learning Manager
ORGANISATION: European Academy of Neurology
LOCATION: Vienna, Austria