Speakers of the 2023 Edition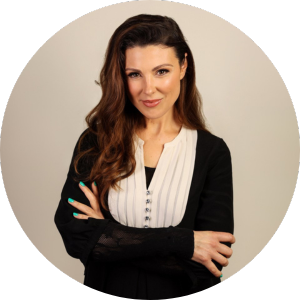 Lisa Burke is an experienced broadcaster having spent the bulk of her career presenting live television with Sky News, plus BBC, Channel 4, Fox News, many other Sky channels, RTE (Ireland) and RTL (Luxembourg). Her reporting has covered national and international assignments, documentaries and radio.
In Luxembourg, Lisa created RTL Today which has now become the biggest English news platform in the country. Now, she hosts and produces a weekly radio show (also available with video) and podcast: 'The Lisa Burke Show'.
Lisa is in high demand as a host and moderator, covering TED talks, all Luxembourg Space Agency work, finance, health, entrepreneurship, tech, science, European Institution events and many more. She is a public speaking coach, and launched the first Presenting & Debating Society at the University of Luxembourg. Additionally, Lisa is a sought-after voice-over artist.
Whilst living in Abu Dhabi for two years, Lisa wrote for The National newspaper.
Other writing includes children's science books. Lisa has been a science consultant and author with Dorling Kindersley since 2005. She studied Natural Sciences at Cambridge University, gaining a double first. Her specialism was chemistry.
Lisa is on the Cambridge University Communications Working Group. She is also a board member for Angel Aid Cares, a Californian-based foundation raising aid for the care-givers of children with rare disease.
Lisa is a trained classical singer and pianist. She has two daughters.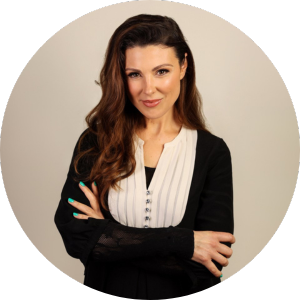 Lisa Burke
Master of Ceremony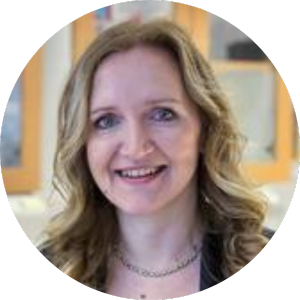 Suzanne Dickson
President, European Brain Council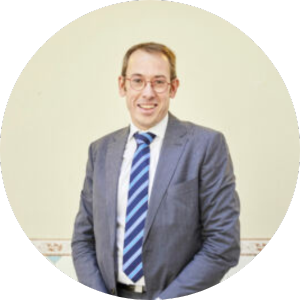 Frédéric Destrebecq
Executive Director, European Brain Council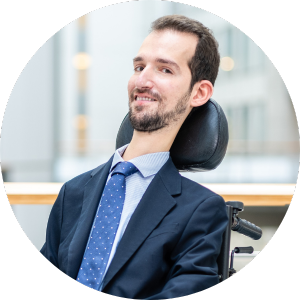 Stelios Kympouropoulos
Member of the European Parliament (GR, EPP)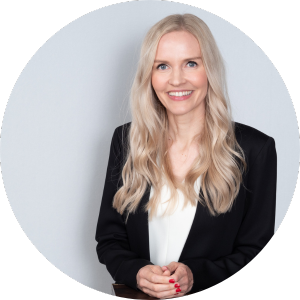 Aura Salla
Member of the Parliament of Finland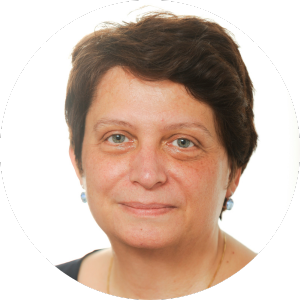 Magda Chlebus
Science Policy and Regulatory Affairs Executive Director, EFPIA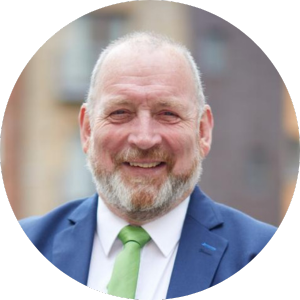 Kevin Quaid
Member, Irish Dementia Working Group; Vice Chair of the European Working Group of People with Dementia and Co-Founder of Lewy Body Ireland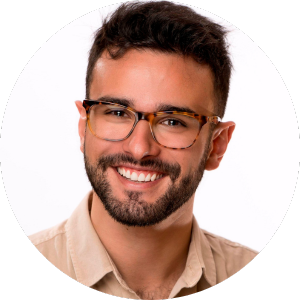 Fernando Aguzzoli-Peres
Journalist, Writer and Global Atlantic Fellow for Equity in Brain Health at the Global Brain Health Institute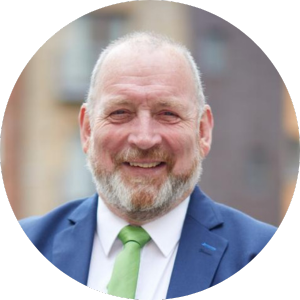 Kevin Quaid
Member, Irish Dementia Working Group; Vice Chair of the European Working Group of People with Dementia and Co-Founder of Lewy Body Ireland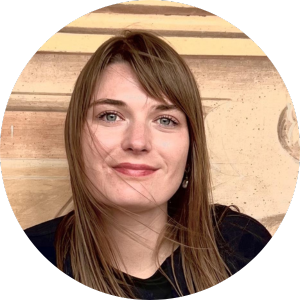 Charlèss Dupont
Registered Nurse, Doctoral Researcher, Vrije Universiteit Brussel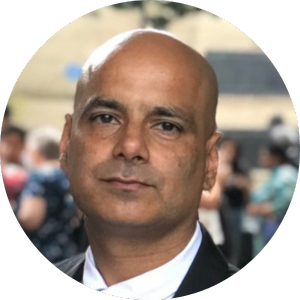 Sameer Zuberi
Consultant Paediatric Neurologist at the Royal Hospital for Children, Glasgow and Board Member of the European Paediatric Neurology Society (EPNS) and the European Brain Council (EBC)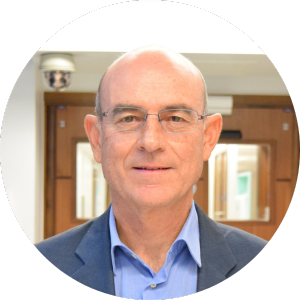 Francesco Muntoni
Professor of Paediatric Neurologist, Director, Dubowitz Neuromuscular Centre, London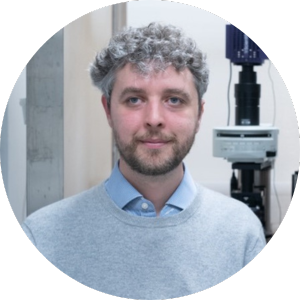 Gabriele Lignani
Professor of Translational Neuroscience, Queen Square Institute of Neurology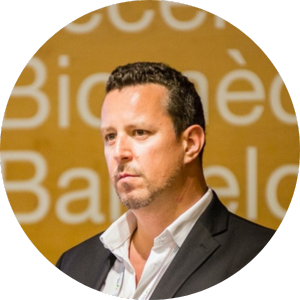 Christian Suojanen
CEO, Broadreach Global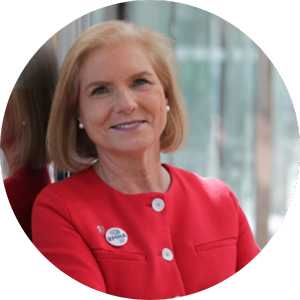 Elena Ruiz de la Torre
European Migraine and Headache Alliance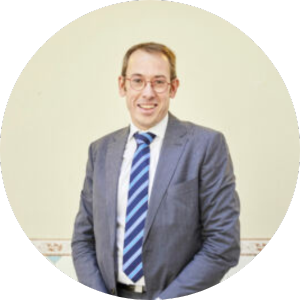 Frédéric Destrebecq
European Brain Council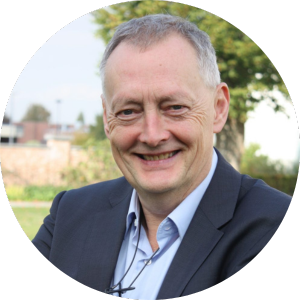 Geert Dom
President, European Psychiatric Association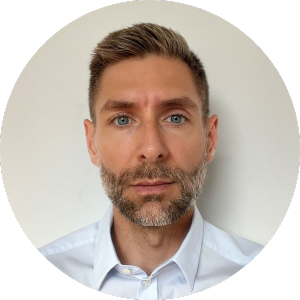 Rémi Foulon
Cultural Mediator for the Museums, City of Brussels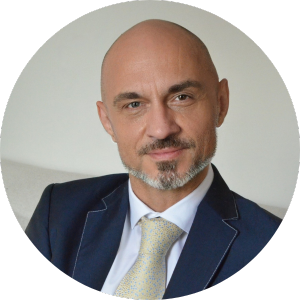 Péter Kéri
President, GAMIAN Europe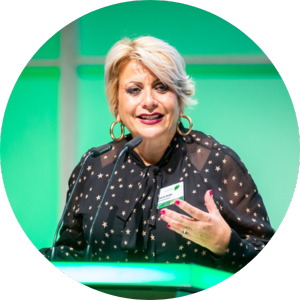 Joanna Drake
Deputy Director-General, European Commission's DG for Research and Innovation (DG RTD)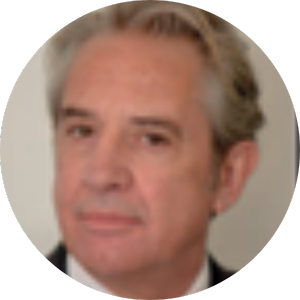 Pascal Maigné
Project Manager, French Ministry of Higher Education & Research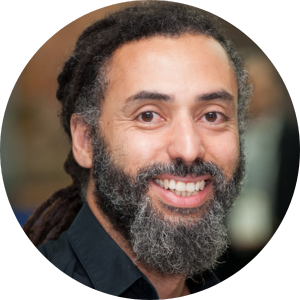 Ricardo Chavarriaga
Head, Swiss office of the Confederation of Laboratories for AI Research in Europe (CLAIRE)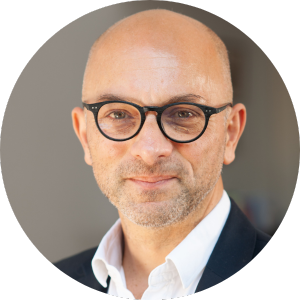 Usman Khan
Session Moderator | Motor Neurone Disease Association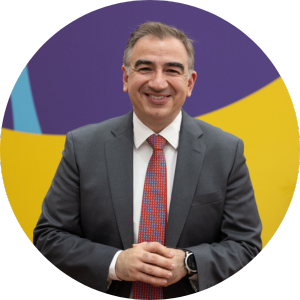 Dimitri Georgiopoulos
Senior Vice President, Head of the Global Business Franchise, Merck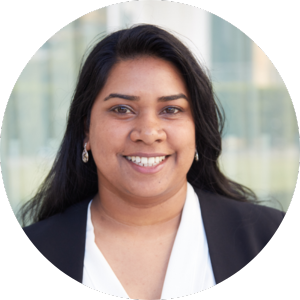 Elisabeth Kasilingam
Head, European Multiple Sclerosis Platform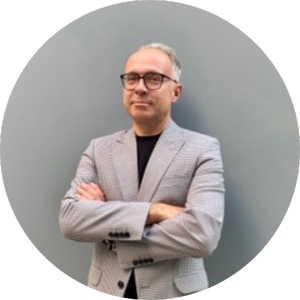 Paweł Świeboda
Founder, Neurocentury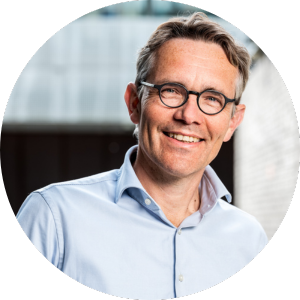 Pieter Roelfsema
Director, Netherlands Institute for Neuroscience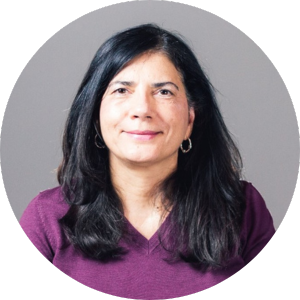 Mavi Sanchez-Vives
ICREA Research Professor, Institut d'Investigacions Biomèdiques August Pi i Sunyer (Barcelona)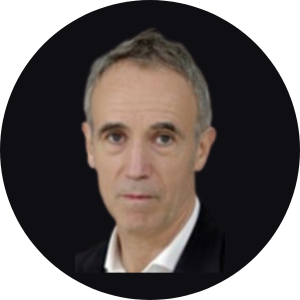 Serge Picaud
Director, Paris Institut de la Vision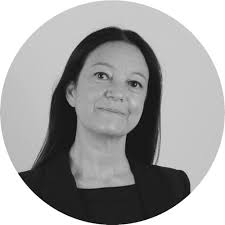 Diana Saraceni
Founder and Managing Partner, Panakès Partners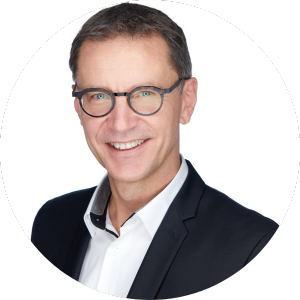 Frederic Sottilini
Chief Executive Officer, Carthera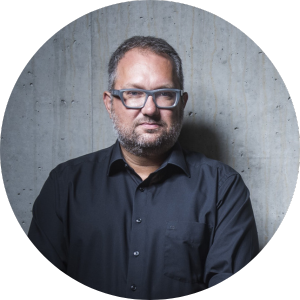 Tim Buckinx
Founder & CEO, Epihunter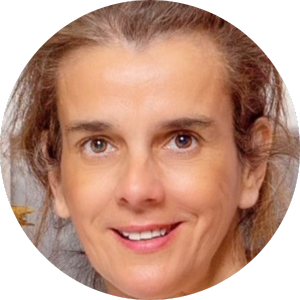 Maria Fernanda Cabrera
BRAINTEASER Project Coordinator, Universidad Politécnica de Madrid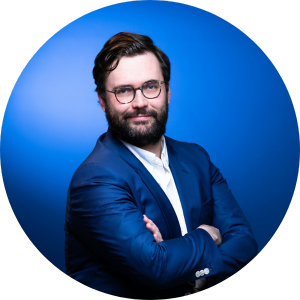 Carl Mörch
Co-Director, FARI – AI for the Common Good Institute (ULB-VUB)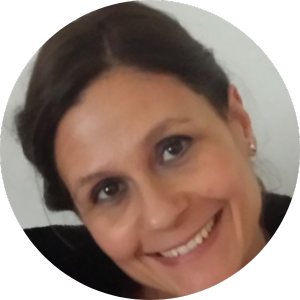 Barbara Di Camillo
BRAINTEASER Scientific Coordinator, University of Padova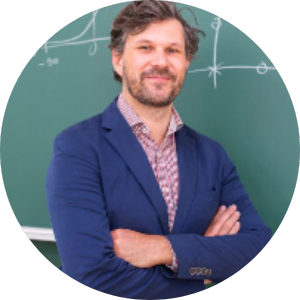 Sten Hanke
LETHE Coordinator, FH Joanneum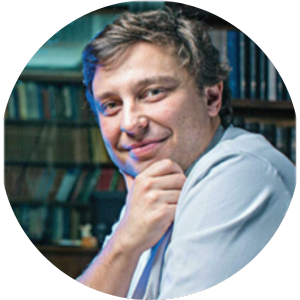 Bruno Miranda
eMOTIONAL Cities Co-Coordinator, Universidade de Lisboa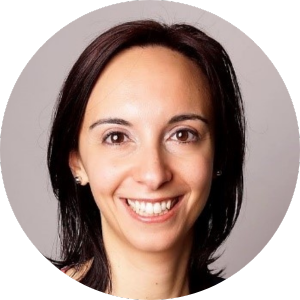 Valentina Tageo
ALAMEDA Dissemination Manager, Wise Angle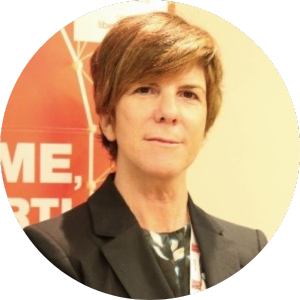 Paola Zaratin
PROMS Initiative SSC Co-Chair, Italian MS Society - Italian MS Foundation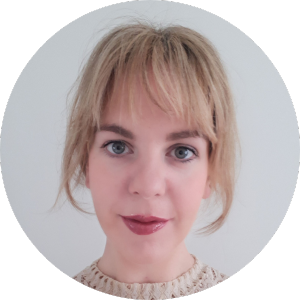 Orla Galvin
Executive Director, European Federation of Neurological Associations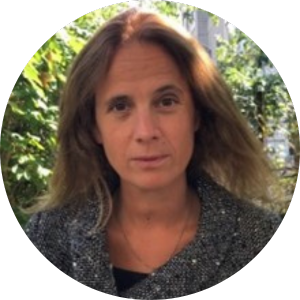 Florence Butlen-Ducuing
Scientific Senior Specialist, European Medicine Agency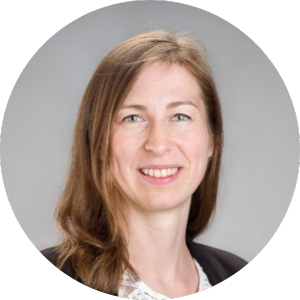 Vera Nies
RADAR-AD Programme Manager, Lygature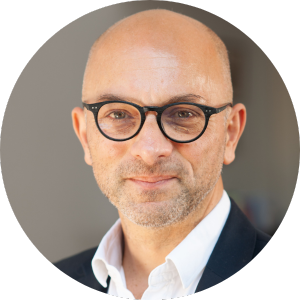 Usman Khan
Session Moderator | Motor Neurone Disease Association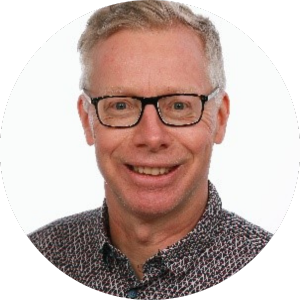 Martien Kas
President, European College of NeuroPsychopharmacology (ECNP)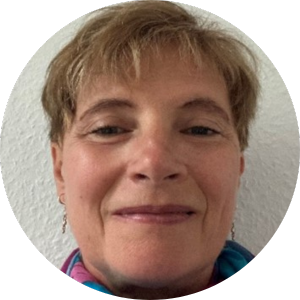 Elisabetta Vaudano
Principal Scientific Manager, Innovative Health Initiative