The Brain Innovation Days bring together key opinion leaders, researchers, industry, start-ups/innovators, policy makers, investors, health care professionals, patients and the even wider brain innovation ecosystem.
The brain is undoubtedly the most important organ in the human body, but it remains one of the most mysterious to date. While the mechanisms behind numerous brain conditions are shrouded in mystery, the burden of brain disorders, mental and neurological alike, continues to grow. Increased support and dedication to understanding, treating and curing the ailments of the brain are of major importance in improving the lives of those living and affected by brain conditions.
Researchers, start-ups and innovators, big pharma and beyond are all working tirelessly to provide these solutions. The Brain Innovation Days aim to highlight the importance of understanding the brain, showcase the potentials of increased innovation in the brain field and the impressive work coming out of the brain innovation space.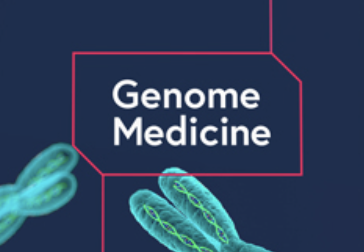 Towards a European health research and innovation cloud (HRIC)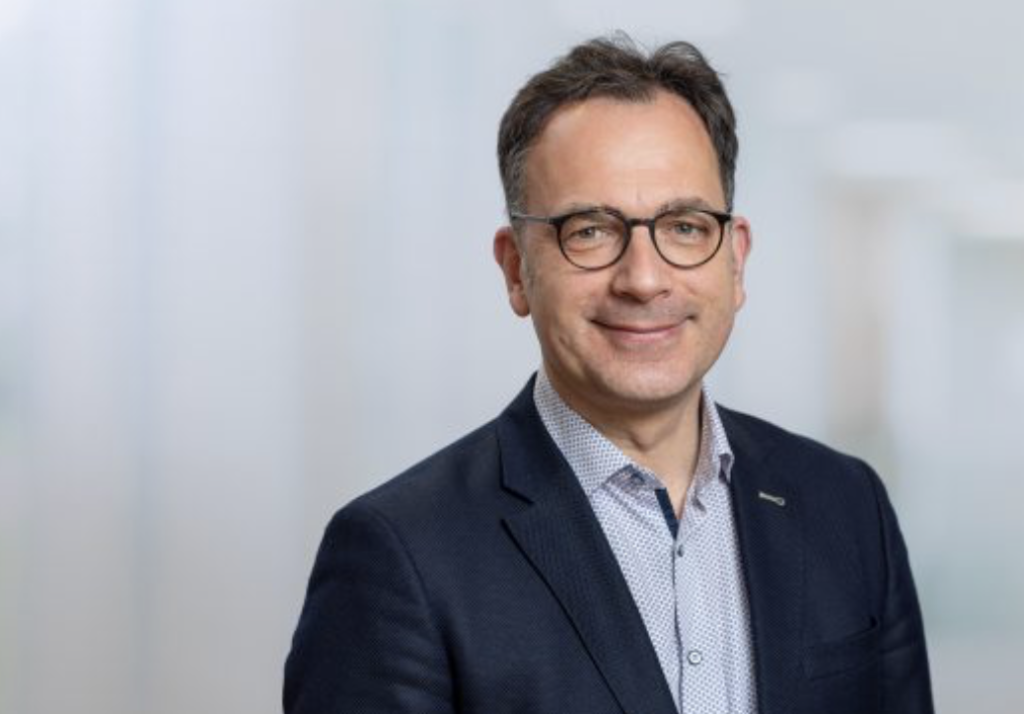 2021 Novo Nordisk Prize recipient: paving the way for novel therapeutic options for brain disorder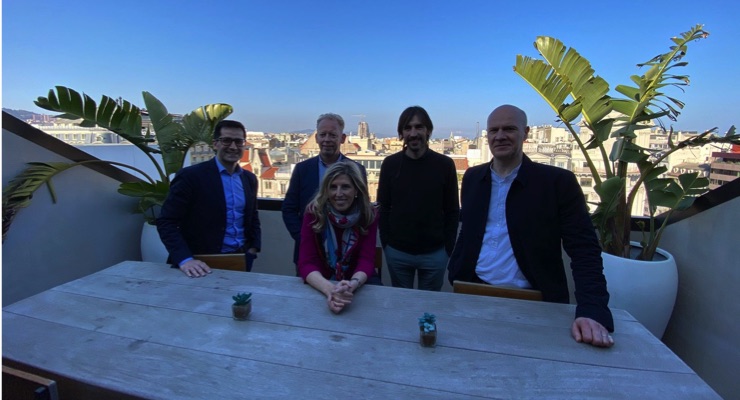 Graphene flagship spin-off INBRAIN
raises €14+ million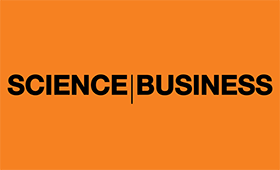 Leading CEOs call for €100B technology sovereignty fund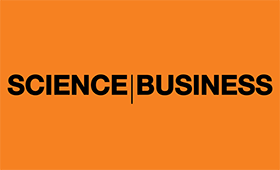 EU should provide long-term start-up support, 
innovators say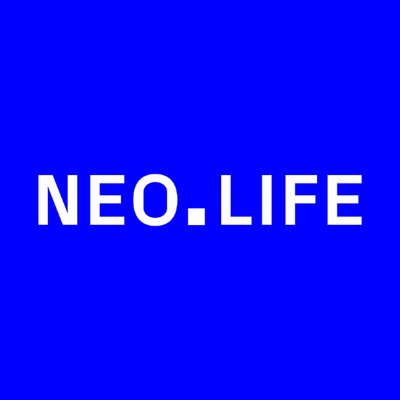 Neuroprivacy as a basic human right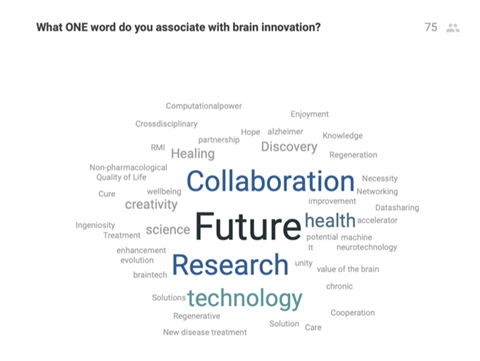 The importance of enhanced collaboration in the world of brain research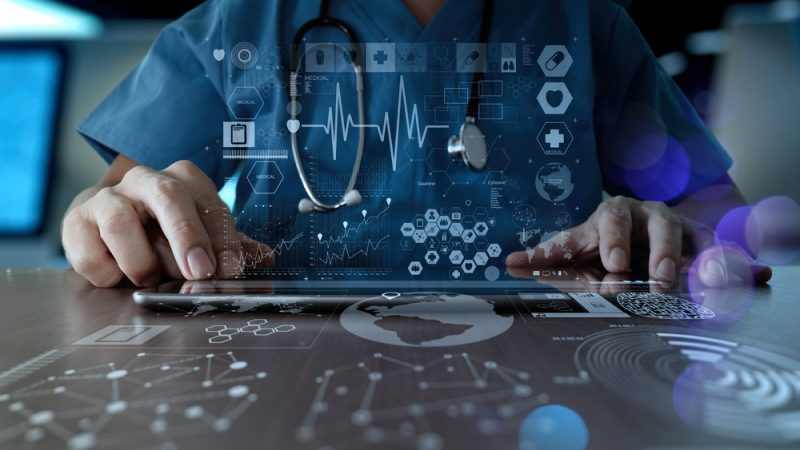 Over 20% of digital healthcare startups emerged during the pandemic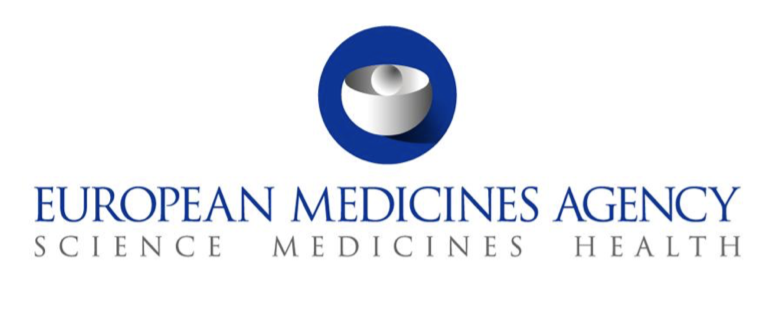 European Medicines Agency
Qualification of digital technology-based methodologies to support approval of medicinal products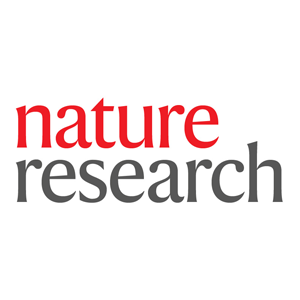 Nature Reviews Drug Discovery
Digital health technologies in clinical trials for central nervous system drugs: an EU regulatory perspective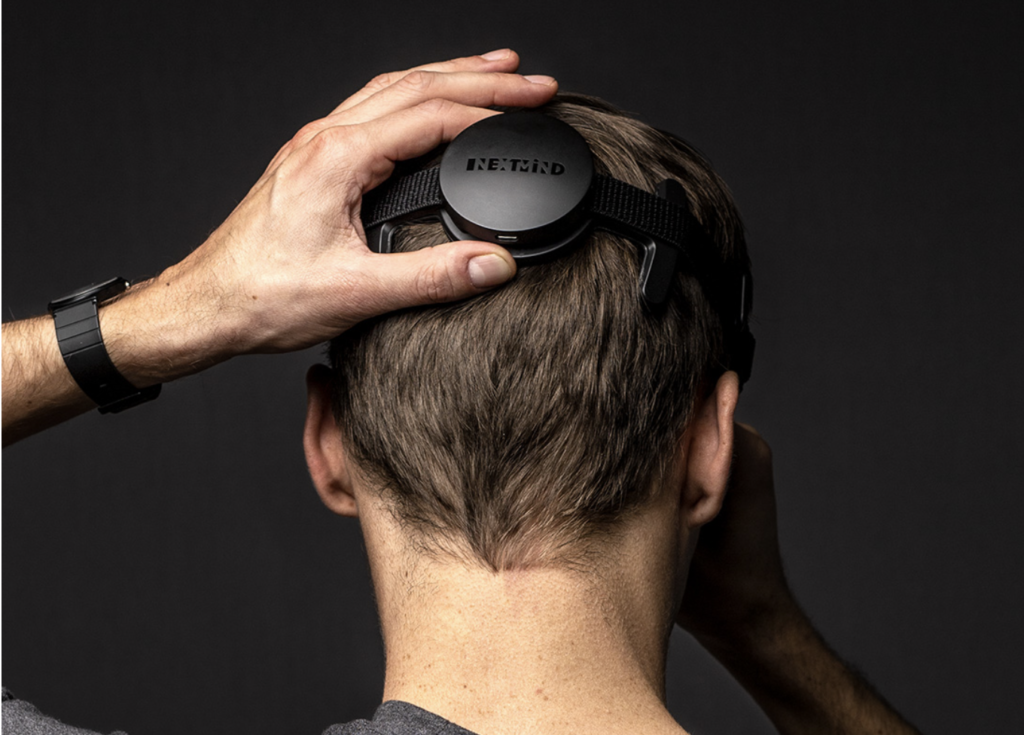 The European startups hacking your brain better than Elon Musk's Neuralink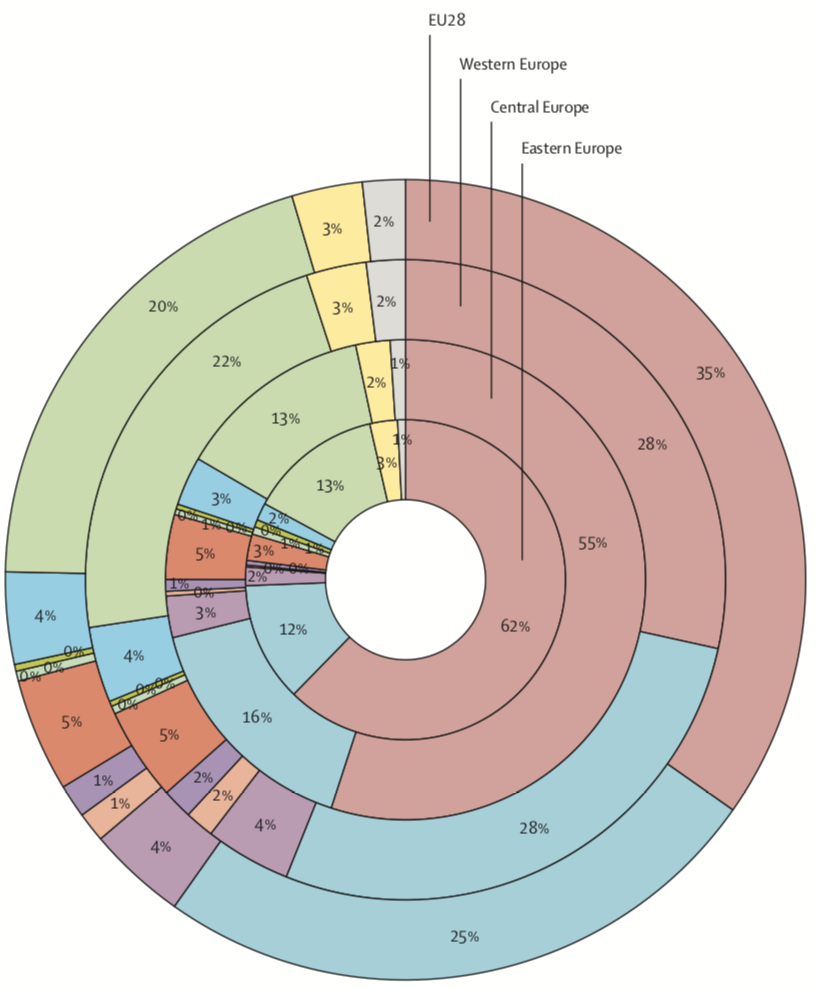 The burden of neurological diseases in Europe
An analysis for the Global Burden of Disease Study 2017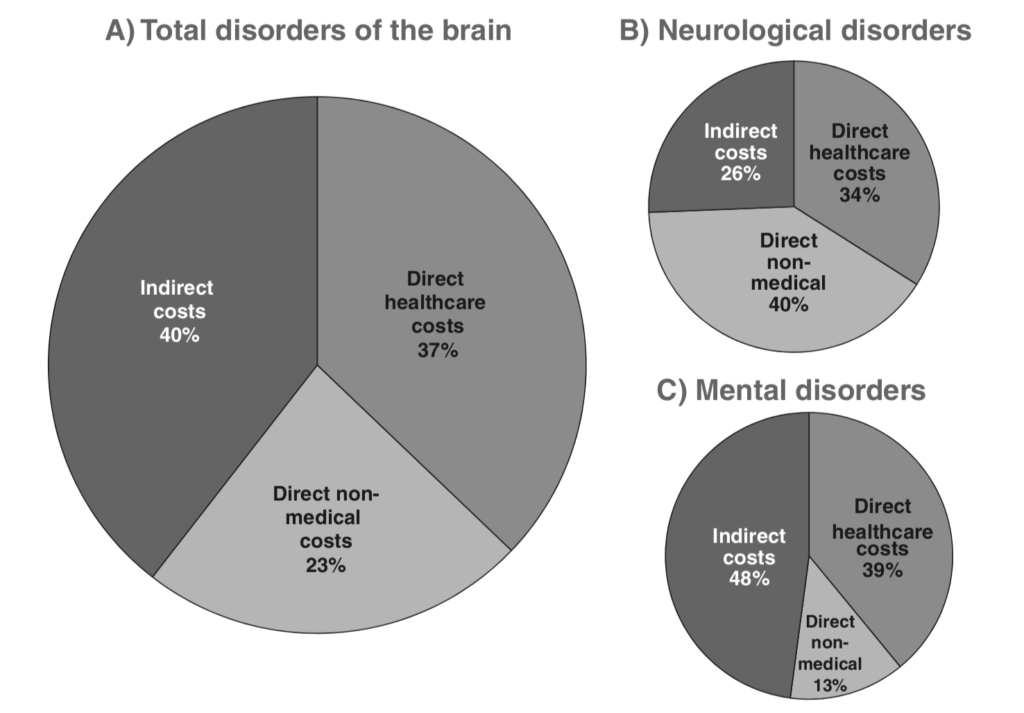 The cost of disorders of the brain in Europe 2010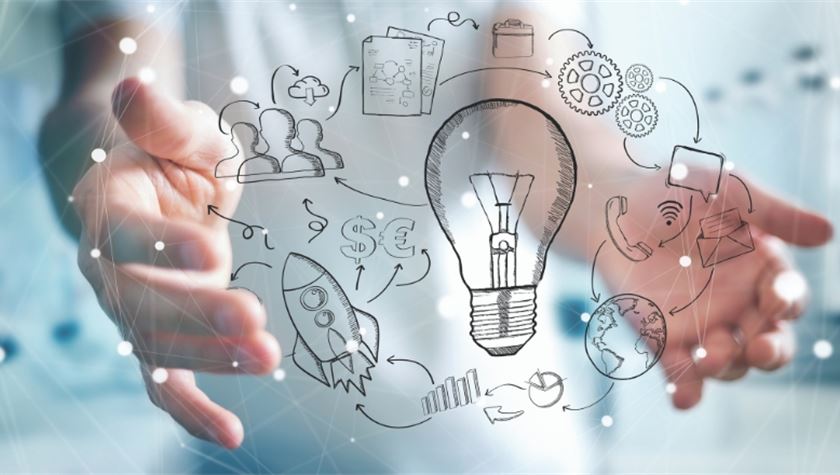 The EU needs a strong research and innovation investment pipeline to support its digital transformation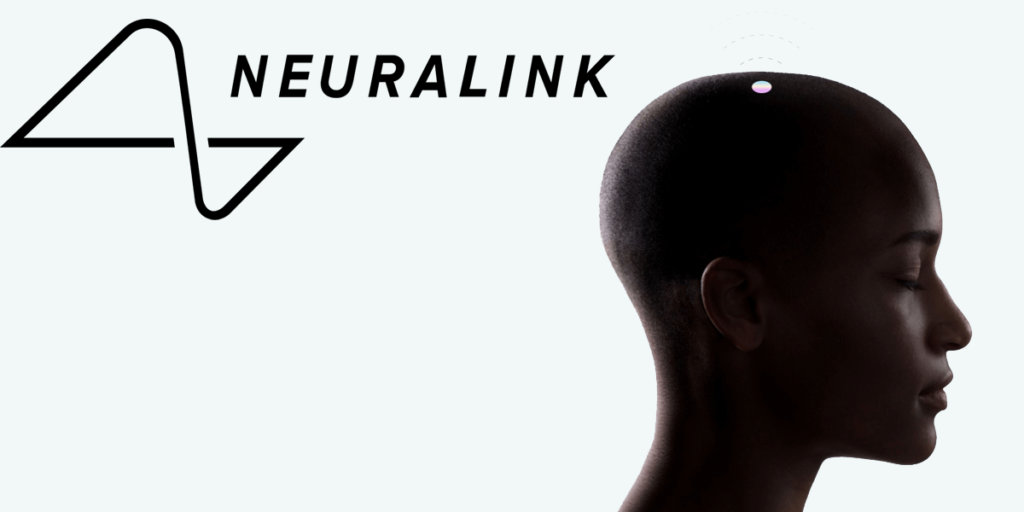 IBRO - International Brain Research Organisation
Professor Juan Lerma reviews Neuralink
Europe's start-up ecosystem: Heating up, but still facing challenges